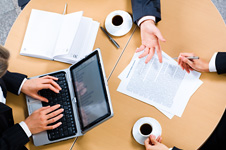 WebTaxi.com's mission is to make travel safer, cheaper and more enjoyable for the millions of people who do it every day. Regardless of whether you're
going on holiday
, a business trip or just visiting relatives overseas you deserve to get the best deal, stay safe and have a great time.
There is a wealth of information throughout the WebTaxi.com website and if you still can't find what you are looking for try the Resources section where we cover everything from flying while pregnant to
airport transfers
, from
airport parking
to what to do if you lose your passport.
Have a terrific journey and travel safely!